Nikita is manufacturer of Denatonium Benzoate and Saccharide, the world's bitterest chemicals. Under the ToxiShield brand, we offer DB and DS in the form of powders, granules, and solutions of MEG, Alcohol, PG and water.
Nikita manufactures a range of hindered phenolic and alkylated diphenylamine based antioxidants. Used to provide protection against thermal and mechanical degradation in rubber and plastic substrates.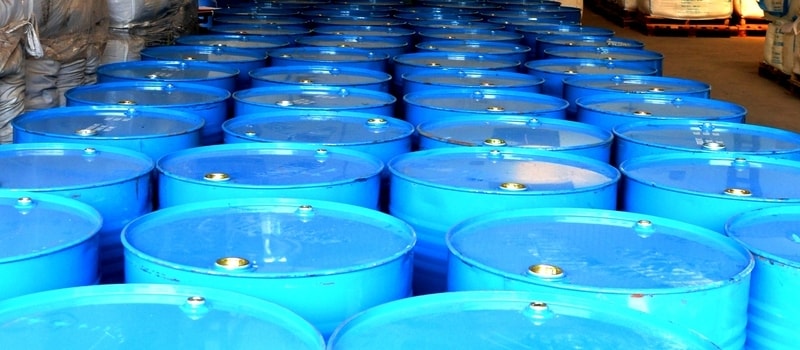 Nikita offers quats like Benzalkonium Chlorides, Cetrimonium Chloride and other Alkyl trimethyl ammonium chlorides for use in water-treatment, biocides, floor cleaners, toilet bowl cleaners, and hair care applications.