Nikita is manufacturer of Denatonium Benzoate and Saccharide, the world's bitterest chemicals. Under the ToxiShield brand, we offer DB and DS in the form of powders, granules, and solutions of MEG, Alcohol, PG and water.
Nikita manufactures a range of hindered phenolic and alkylated diphenylamine based antioxidants. Used to provide protection against thermal and mechanical degradation in rubber and plastic substrates.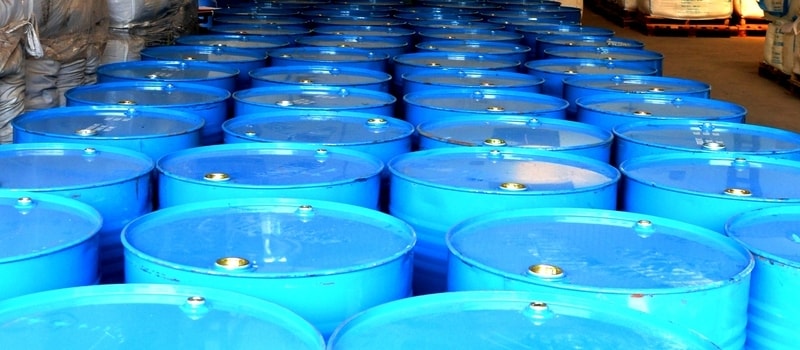 Nikita offers quats like Benzalkonium Chlorides, Cetrimonium Chloride and other Alkyl trimethyl ammonium chlorides for use in water-treatment, biocides, floor cleaners, toilet bowl cleaners, and hair care applications.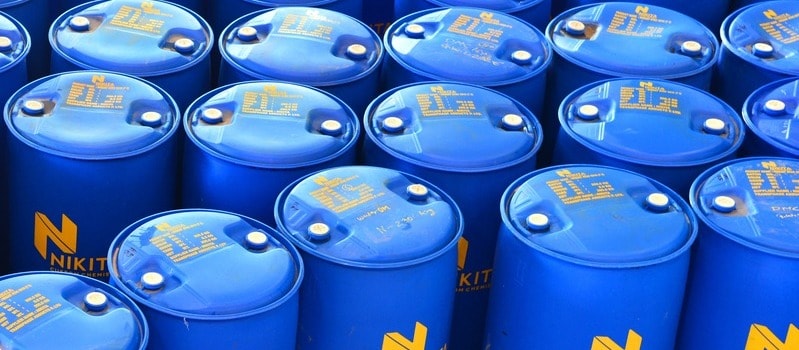 TESTIMONIALS
Read what our customers say about us….
"Nikita is a supplier of one of the key ingredients of our biggest brand. They have a thorough understanding of the product, have fast responses to any technical requests and full transparent about any potential issues."
"We have worked with Nikita for over 15 years. They have developed multiple products for us, often import substitutes, resulting in cost savings and a more efficient supply chain"
"For a key raw material, we had struggled to find suitable vendors due to lack of reliable quality and supply. Nikita took up the challenge, set-up a facility and has without exception delivered as required"
"Due to strategic limitations, we were looking at discontinuing the manufacture of some key products in our portfolio. Nikita was able to develop and supply us with these products, to the quality, packing and consistency specifications we required"
TRUSTED BY
No enterprise challenge is too big or complicated for us.
Our Clients